Artificial intelligence (AI) has been around for over six decades now. It has evolved from simple calculators to complex machines and software that can learn, reason, and make decisions. The journey of AI has been a long one, and it has undergone several transformations over the years.
The first form of artificial intelligence came in the form of expert systems in the 1970s. These systems were designed to mimic the decision-making process of experts in a particular field. They were programmed with a set of rules and could provide advice based on those rules.
In the 1980s, machine learning algorithms were developed. These algorithms allowed machines to learn from data and improve their performance over time. This led to the development of neural networks, which could simulate the way the human brain works.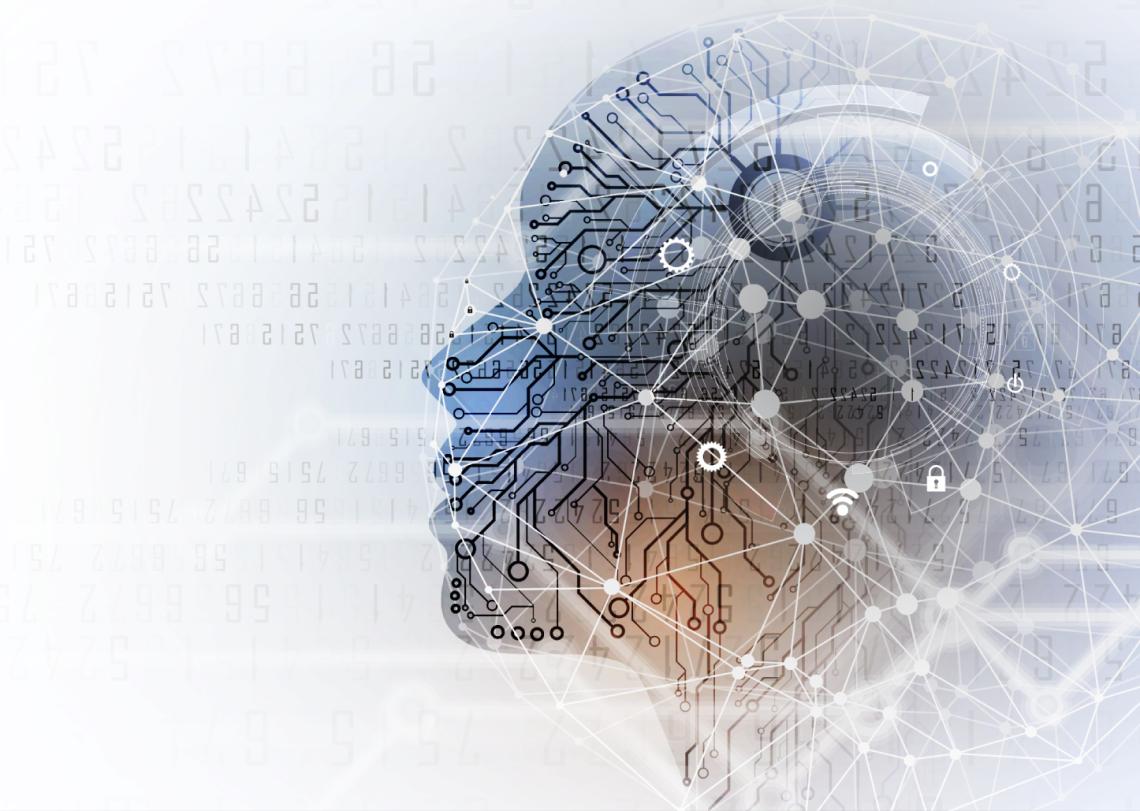 The 1990s saw the rise of intelligent agents, which were designed to act autonomously on behalf of their users. These agents could perform tasks such as web searching, email filtering, and even online shopping.
In recent years, artificial intelligence has undergone a significant transformation due to the availability of large amounts of data and advancements in computing power. This has led to the development of deep learning algorithms that are capable of processing vast amounts of data and making decisions based on that data.
Today, AI is being used in a variety of applications, including self-driving cars, speech recognition, and natural language processing. As AI continues to evolve, it has the potential to change the way we live and work, making our lives easier, safer, and more efficient.